Event Details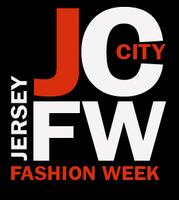 Cognac Tasting Soiree
Saturday, January 25 2014 07:00 pm

Cognac Tasting Soiree
475 Washington Blvd. Jersey City NJ
P:
F:

Tickets are limited. VIP Event! Mister Cognac, Paul Jones of JTE Spirits will present a collection of the world's finest Cognacs alongside dinner. Hand rolled cigars are also being offered. Join supporters, celebrities, athletes and more. Tickets are $85. to attend. Tickets on EventBrite.
January 25, 2014 7:00 pm – 10:00 pm